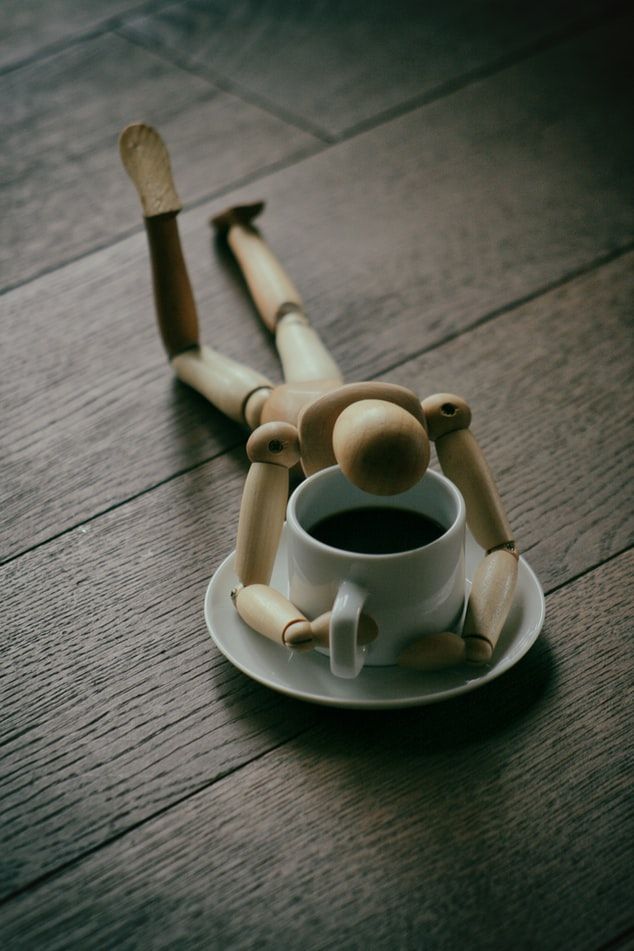 The Self-Medication Model theorizes that one might turn to the use of substances when one has an absence of adequate solutions, meaningful social relationships, and/or the absence of successful medical treatment. (Khantzian, 2017).
The Disease Model of addiction points to neurobiological pathways and physiological bases for addiction and relapse. It emphasizes the biological, neurological, and physiological role of the nervous system and the brain in addiction. It purports that drug use changes the structure of the brain, hijacking reward systems, leaving lasting consequences for drug users (Khantzian, 2017). The disease model considers addiction to be a permanent affliction, although some in long-term recovery would disagree. The Australian Government Department of Health (2004) points out that complete abstinence (the "cure" for drug addiction in the disease model) does not work for all people, and further criticizes the model as it removes responsibility from the user, and it isn't widely supported by evidence.
Perhaps the Disease Model's greatest contribution is the shift from a Moral Model of addiction, which blamed the individual for being inherently flawed, to a biological one. However, perhaps one of the worst results is that healthcare providers turned to treating it medically, with more drugs, neglecting to address the multitude of other factors that are involved in this condition.
I mention these models for two reasons. First, the Self Medication Model relies on the belief that one turns to substance use to manage their feelings that they have not otherwise found a useful way to manage, implying that one is regulating their emotions through the use of substances. Second, the Disease Model points out that changes in the brain play an intrinsic role in the development and preservation of addiction. These two points are significant, given that yoga has a direct effect on both emotional regulation and the neurobiology of the brain.
Copyright © 2020 Erin Finck. All Rights Reserved.
Photo by @marcobian