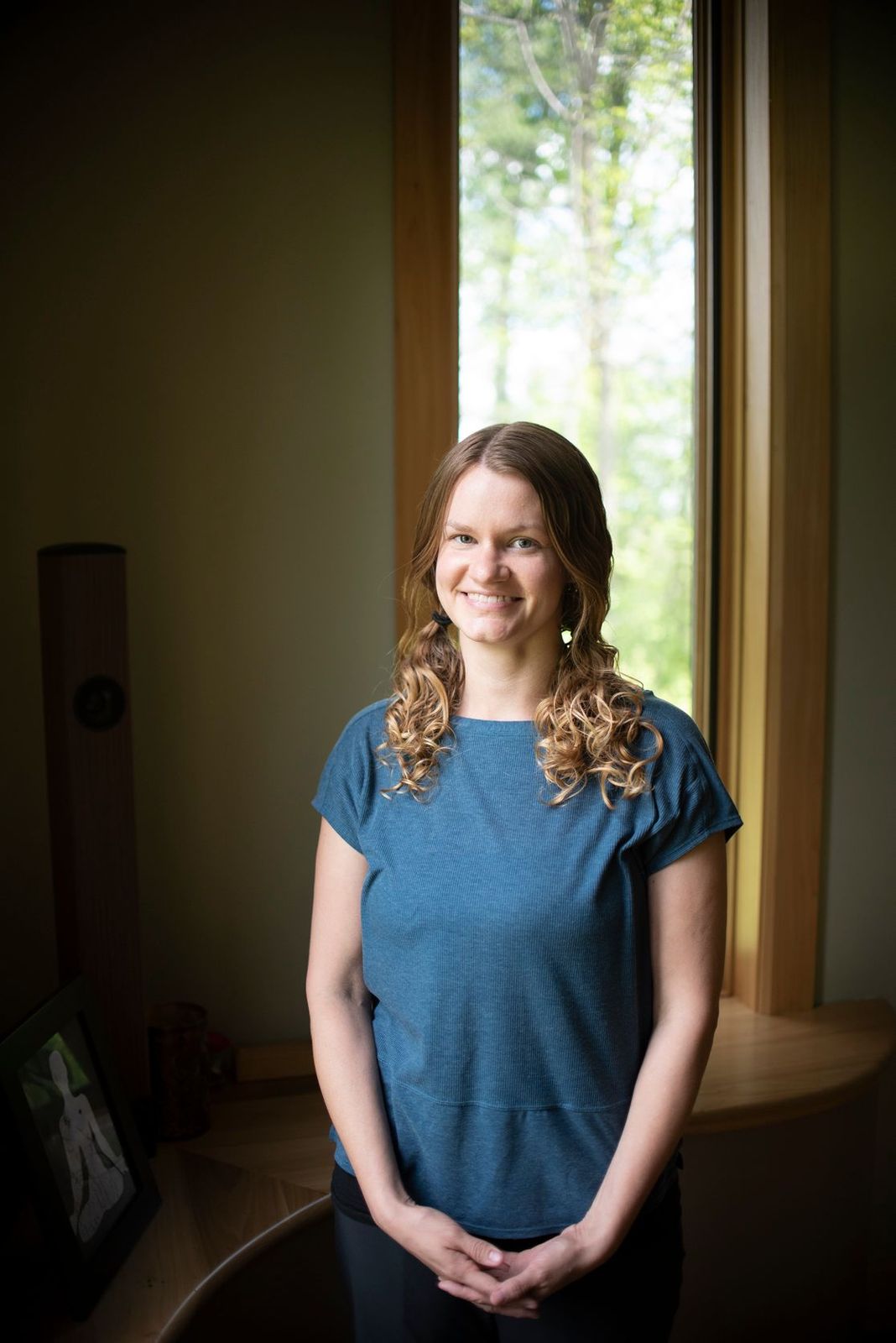 Erin has been practicing yoga for over 15 years. She is a certified TCTSY-F* through the 300 hour Trauma Center - Trauma Sensitive Yoga (TCTSY) certification program. She has over 200 hours of Yoga Teacher Training, and additional training in addiction, mental health, criminal justice, stress relief, prenatal yoga, and the Yoga of 12 Steps Recovery. She has a BA in Psychology from OU. You're welcome to read more about her journey here, if you would like.
Her classes are typically more gentle in nature. Some classes are more alignment based and others are more centered around what it's like to be in a certain shape, rather than trying to get into a certain shape. The emphasis is on creating a balance between steadiness and ease, and using the breath as a pathway between mind and body, or an anchor into the present moment; unifying mind, body, and spirit - the essence of yoga.
This project was created for people who may have had limited access to yoga. Services are available in-person and online to everyone, including: trauma survivors, people who are living with mental illness and/or substance use disorders, people in inpatient or outpatient treatment, people who are incarcerated, people who are military veterans, people in domestic violence shelters, people experiencing homelessness, and people in other similar settings.
* Certified TCTSY facilitators (TCTSY-F) who are in good standing* are able to offer classes and individual sessions, with the support of the Trauma Center. Length and content of classes and individual sessions can be customized. TCTSY is accessible to ALL people without exception.
*In order to maintain their on-going supervisory relationship with The Trauma Center, certified TCTSY facilitators are required to meet established criteria for both professional development and integrity of their TCTSY practice. Only certified facilitators who are compliant with these standards are authorized by The Trauma Center to represent themselves as TCTSY-Facilitators.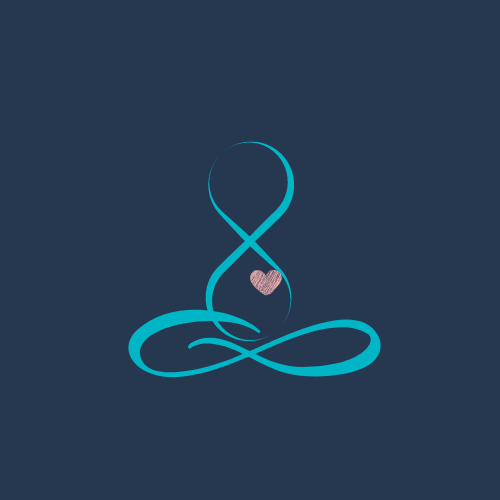 "Having Erin as a yoga instructor has brought a new comprehension of compassionate care for one's body to the trauma survivors that she has been working with. Women exposed to trauma with additional severe substance use disorders and mental health issues are often reluctant to expose themselves to new experiences. Erin created a circle of safety for them and they blossomed with her guidance.
Erin's gentle and humble approach helped them through the indecisiveness that sometimes accompanies new experiences. Many of the women engaged in something that they soon identified as healing and nurturing for them and they were able to feel the "shift" that occurs when transformation begins. Finding peace, tranquility, serenity is key to reducing the risk of relapsing to drug use or to reducing mental health symptoms. This yoga experience added an important and necessary step to their recovery experience. " - Catherine C., MA Psy. Asst., LICDC-CS, ICCS, CMHIMP, psychotherapist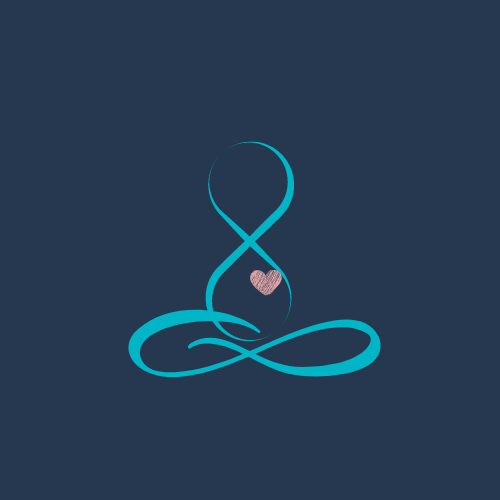 "Working with women in treatment is difficult. Most women have never experienced yoga nor have they spent time within themselves due to their past traumas and active addictions. Erin offered sixty-minute sessions and the participants were able to learn the practice, and also experience what it's like to stay within their bodies. Over time I saw breaths go in deeper and more rhythmically with each practice. I saw pride in the women as they prepared new women joining the group for class. Most surprisingly I saw women choosing yoga as a coping skill independently, sometimes as asanas and other times using "yoga breaths."
When women were preparing to leave treatment they began asking about how to do yoga after treatment. We helped them find yoga studios, libraries, and online classes they could use as part of their relapse prevention. Furthermore, the participants looked forward to going to yoga with Erin and expressed feeling a connection with her even though Erin was in her studio doing class over video. I appreciate Erin's warmth, smile and non-judgmental care for the participants because it created safety for the women to be present within. " - Evelyn Nagy, Rural Women's Recovery Program